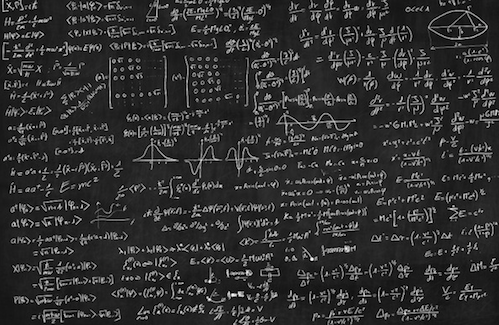 It's irritating. Frustrating. Overwhelming. They say "Follow your dreams", "Chase your passion".
And you would. You really would. But there's a problem. A huge problem.
You have no idea what your "passion" or "dream" is.
Once we know our passion then we can follow it with insane tenacity. The problem isn't that people hold back from their passion. It's that you have no clue what your passion is.
If you have no idea what your dream is you can't follow it.