Welcome to PickTheBrain.com, a website dedicated to self-improvement with a focus on personal productivity, motivation, and self-education.
PickTheBrain diverges from traditional "self-help" by taking a broader approach. Rather than sticking to a small set of topics, the site covers anything related to self-improvement; any information that people can use to live more prosperous, satisfying lives.
CLICK HERE TO DOWNLOAD MEDIA KIT WITH STATS + RATES:
 PickTheBrain_Media Kit 2017 (1)
Audience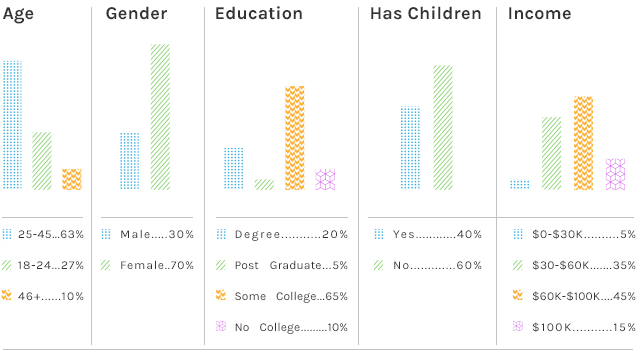 Display Opportunities
Video Opportunities
Video Insertion
Pre and Post Rolls
Video Adverposts
For more information please contact Erin Falconer at [email protected] and please include your CPM rates and desired impressions.