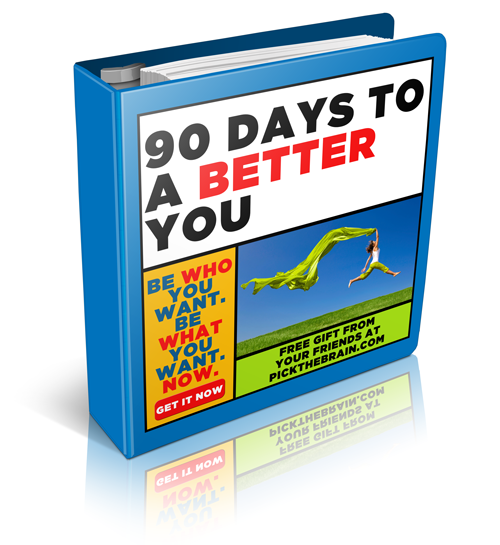 Are you tired of being held back?
Is a fear of failure, or crushing lack of self-confidence keeping you from achieving your goals and living the life that you deserve?
STOP!
There's nothing to fear but fear itself.
It's time to find the self-confidence inside you.
It's there right now, just waiting to explode.
Unfortunately, inner confidence isn't a switch you can flip on and off, it's a skill set that must be slowly developed over time. Our free guide, 90 Days To A Better You will give you the simple tools you need to strengthen you core of confidence, then help you get everything you've been wanting from life.
All you have to do is enter your email into the box below, then hit submit. We'll be with you every day and every step of the way.
We're here for you, and your new, BETTER LIFE.
Enter your email address and start living better today!