Tag Archives:
training
Practicing meditation cultivates mindfulness. If you think about it, it's exercise for the mind.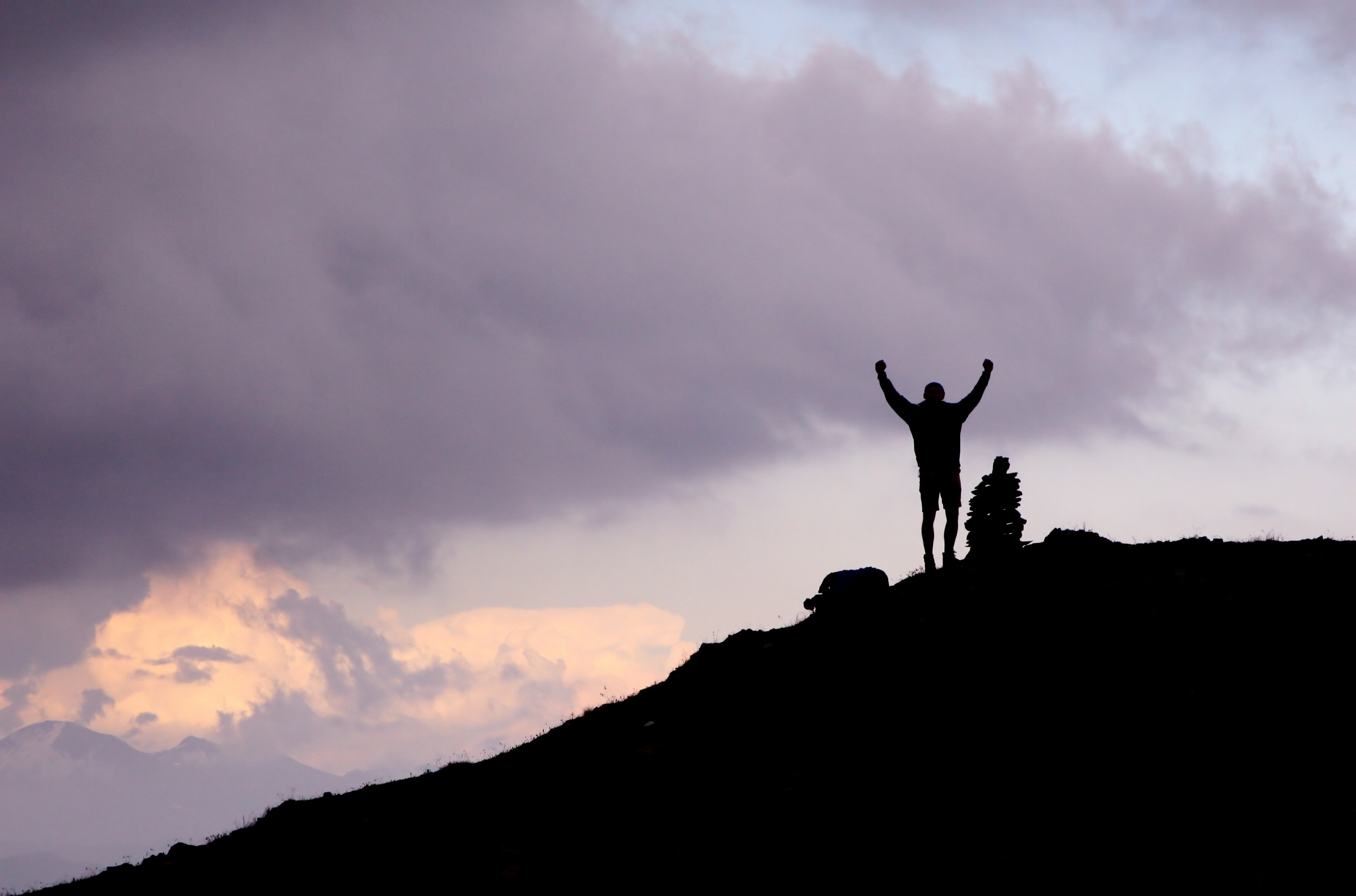 " Chase your passion and the money will come. Chase money and you will never find your passion"
The key to training your brain is to keep it active. Watching TV is not going to stimulate your brain enough in order to keep it active.
You probably own a car. Perhaps even a motorbike. One thing is for certain though: if you are reading this you are the proud owner of a brain. Why is it that we care about how to keep our cars … r