Tag Archives:
selflessness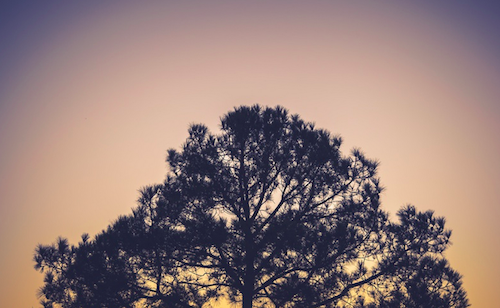 What happens when we give? We expand, literally, by pushing our personal boundaries outward to include others.
Happiness, health, prosperity, peace, a better world for our children – we all want the same things in life. The key to gain these is within us, for ourselves and for the world at large – the key is focusing on good. By choosing to do good, you can find your place in life.
"Selfish."
The word has such negative connotations. It's seen as a tremendous character flaw – the type of insult that someone may yell out in a heat of passion only to stop a conversation dead in its tracks, as the receiving party takes tremendous offense.