Tag Archives:
resilience
Resilience is the ability to bounce back in the wake of challenges, adversity, and often withering stress.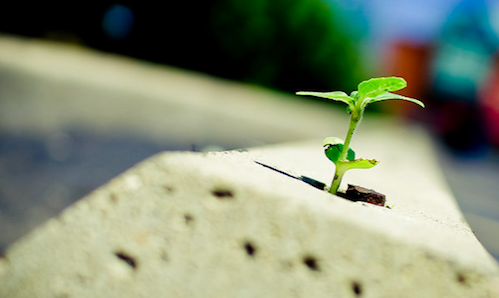 I've been lucky enough to have support from friends, and therapy was also invaluable, but what ultimately helped me through the tougher times was resilience.
If the title of this article called to you, know that your stories are not who you are. They do not define the person you are, rather they are vital understandings we must experience in life.
I have never been an easygoing person. Not once has anyone ever described me as laid back. I always assumed it wasn't in my DNA to be calm and peaceful. When things went wrong, it destroyed me. I had coping skills, but they weren't effective, unless you consider drowning your sorrows in bottles of wine and pans of brownies healthy. Sad but true, when things didn't go my way or my expectations weren't met, I felt desperately inept at holding myself together.

And that's before you've left for work. What do you do when you don't know what to do anymore? Here are ten ways for you to develop your resiliency – your ability to bounce back from the challenges in life.
We cannot escape pain, difficulty, failure, tragedy, and heartache. Sooner or later it will find us despite our best efforts to protect ourselves. Instead of trying to bob and weave what life throws at us, I'd rather have the comfort of knowing that I can take life's best shot and be able to get back up and move forward.