Tag Archives:
power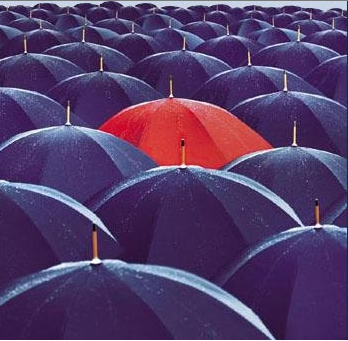 The real, and often misunderstood, job of a leader is simply this – to put people in a position to thrive. When people thrive – when they have a clear sense of purpose and are successful – they are using all their energy, achieving more and contributing fully. So how does a leader do this? Here are ten behaviors of outstanding leaders. See how you measure up. r
This comparison is the main cause of inferiority complex. We compare ourselves with our neighbours, colleagues, batch mates, celebrities, siblings and with strangers too! r
The problem is, none of these things are easy (or even possible) to achieve. How much money is "lots"? What counts as a "great" relationship? If you chase vague definitions of success, you're never going to be satisfied. r
As leaders of a family, a business, or an organisation, we are responsible for setting the tone and for creating the environment that will encourage others to grow and mature.
There is only one true way that we can do this, and that is to remain in a constant positive state. r
Power: What a subject.
We all desire power to varying degrees whether we call it 'power' or 'control' or something else; whether or not it's 'power' over ourselves or 'power' over others; power to do good, power to do evil, power to create, power to destroy…and so on. r