Tag Archives:
meditate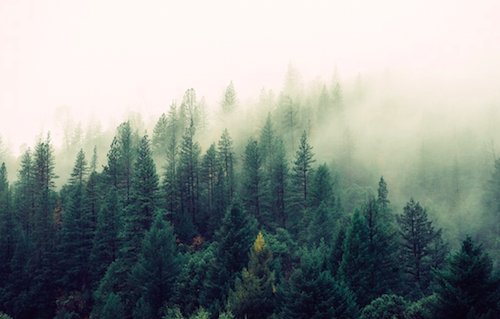 Believing that mindfulness or meditation practice needs to be formal and structured is a trap.
I love to light up my brain.
A simple breathing exercise and a mantra let me do it anywhere, anytime.
What's really great is that I get relaxed at the same time.
Alzheimer's and Dementia are two of the cruelest diseases known and the ones that frighten me the most. I can't imagine what it's like to slowly slip into a fog and not remember where you are, who you are or … r