Tag Archives:
intuition
Intuition everyone talks about it, but not everyone is aware of when they are having an intuitive flash. r
In a culture that teaches us to ignore our instincts and "think things through," we often ignore our feelings as being trivial or something to push down into the basement where we keep painful memories, resentments, and old sporting equipment. r
Latent within everyone who has a sentient conscious mind there is an "invisible" partner who has the answer to literally everything. This invisible partner is also referred to as the subconscious mind and the channel through which it will supply you with the answers and solutions you seek is known as intuition.
Latent within everyone who has a sentient conscious mind there is an "invisible" partner who has the answer to literally everything. This invisible partner is also referred to as the subconscious mind and the channel through which it will supply you with the answers and solutions you seek is known as intuition. r
Remember, your mind is not a bad guy, but it does love to keep busy! Swinging from concept to concept and stirring up drama and emotion simply to entertain itself. By monitoring your moods, you'll have a better gauge for your internal state, allowing to dial yourself up or down, instead of being at the mercy of your monkey mind. r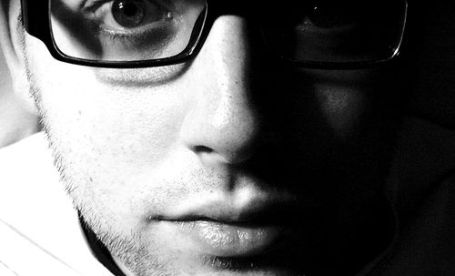 "People say I'm indecisive, but I don't know about that." – George Bush "Ummm… I'm not sure…" We all suffer from indecision at times. If we are not careful, this can become a debilitating problem which feeds on itself. Indecision … r