Tag Archives:
health tips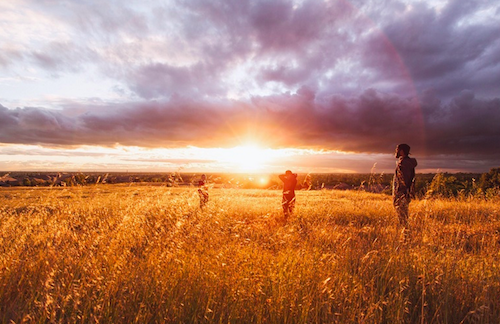 Three out of every four Americans suffer from work-related stress. It's no secret it's a silent killer.
Feeling in shape and the best version of yourself brings great confidence, and there is nothing sexier than that!
By letting food quality be your focus and slowly eliminating unhealthy crap you can stop focusing on the gimmicks and nutrition hacks that won´t matter much in the long run.
To snack or not to snack, that is the question? For years the great debate over how to get a hold over our health has raged on – 3 big square meals? 5-6 smaller meals through out the day?
Neglecting our health in order to be successful in our careers leads to infinitely more downside than upside – like having a massive heart attack before the age of forty.
If overthinking is keeping you awake at night, here's 5 easy tips to empty your mind before going to sleep.