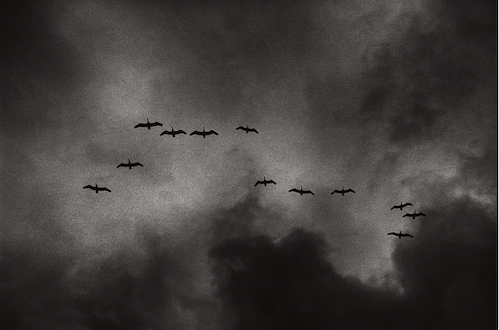 I hate to do this.
As a proponent of love and all that is good, I am compelled to write about the word 'hate'.
Why?
Because it is the very word that has driven me, pushed me, scalded me, harassed me, and pursued me from the very day I was born.
I hate to admit it, but it's true.