Tag Archives:
breaking bad habits
Bottom line? Habits emerge because our brains are always on the lookout for efficient ways to save effort.
You're failing not because you're bad at forming new habits; you just haven't found the right way to do it yet.
Taking the time to evaluate where you are in the hustle and bustle of life can help you gain the perspective you need to make the small adjustments that will improve your quality of life and enhance your confidence.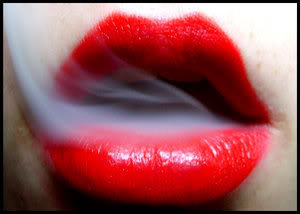 The only way to break the bad habit in such a case is by learning how to deal with our weaknesses instead of focusing on building self discipline. Of course self discipline will help but without dealing with the root causes you will never manage to break your bad habits.