Tag Archives:
best productivity blogs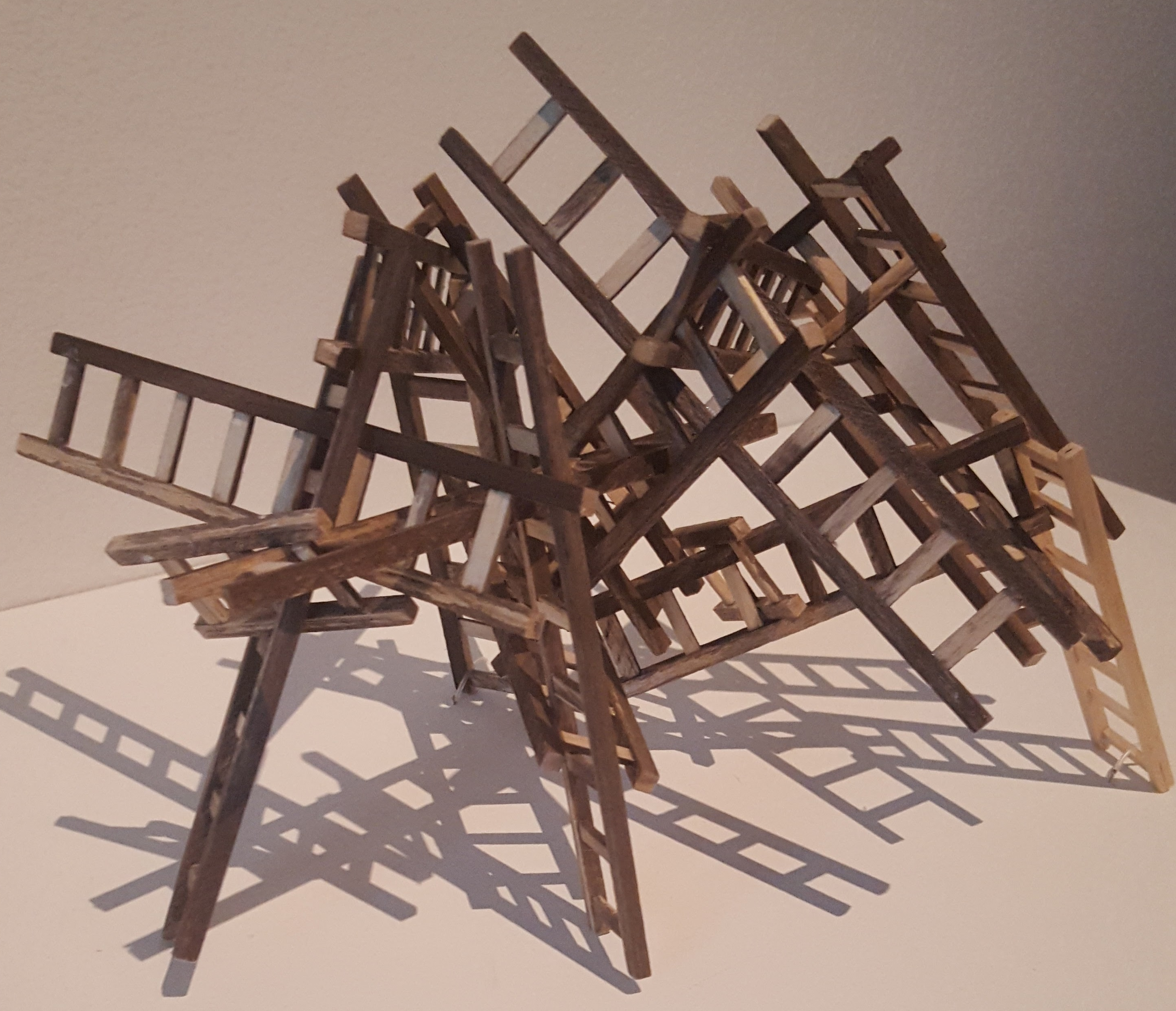 If you're not using momentum to your advantage, you may find yourself getting lost in a tangle day after day. r
They say that "to win the morning is to win the day", so if you want to be productive throughout the day, it has to start with a productive morning. r
Eating lunch at your desk, neglecting to relax when you're not at work, never taking a vacation – these should not be habits to be associated with success. r
You look at your watch. The minute hand hasn't moved much since you last checked 30 seconds ago – it's still 4:45. Somehow, time seems to be working against you today. Like an impatient schoolboy, you wait. And some more. … r
I just had one of those days.
You know w I'm talking about…you're at work with big plans for the day, then 8 hours later you hit the couch, and reflect on what just transpired:
"I didn't do shit today." r
Every one of us want to boost our confidence, but few of us know where to start. The key is to start small. So here are 15 small actions you can take to boost your confidence today. r