Tag Archives:
best podcasts
Paying it forward. The norm of reciprocity. The power of empathy. These are all concepts within the practice of kindness.
Putting one foot in front of the other and trying not to fall off a balance beam, requires a similar type of focus that is needed to achieve balance in our work, relationships, health and well being.
Creativity often feels like you are experiencing a finely tuned sense of self, a realm of consciousness that sparks the flame of an idea or an innovation.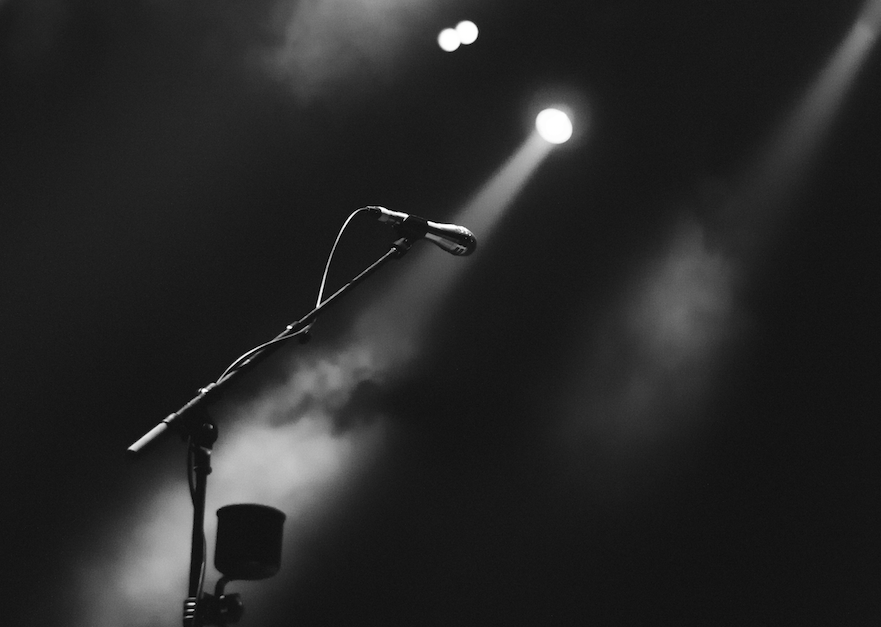 It is difficult to truly engage in communication if one is only listening to hear and respond as opposed to listening to understand. Here are 5 podcasts that help one grow with language and communication:
Be a storyteller. Your own story, that is. If we want to understand the idea of empathy and compassion toward others, we must first begin with ourselves.
I think celebrating what I have accomplished is really important for increasing your ambition, putting things in the right perspective, boosting your self-esteem, and having a healthy mindset.