Tag Archives:
best motivational quotes
george orwell quotes, best motivational quotes, self improvement, pickthebrain, political quotes, election 2016 r
Known for his satire and wit, much of Twain's commentary is poignant and can still offer us guidance today, more than 100 years after his passing. r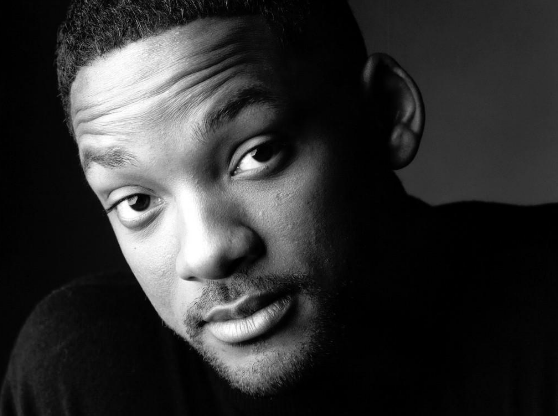 Here are 18 motivational quotes from Will Smith that I register in my mind, which always motivate me to keep going in life: r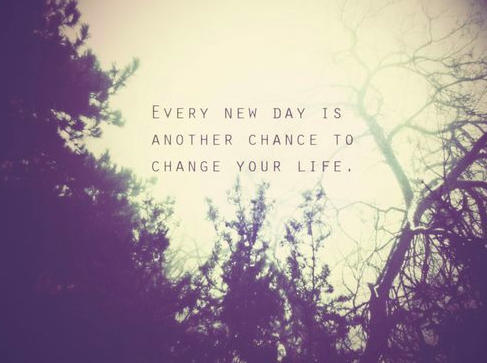 By simply taking the time to start your day right every morning and implementing a simple framework into your routine to make the most out of your time, you will not only be able to get more done, but enjoy the process along the way – which, after all, is the key to a fulfilling life. r
Some words are just better left said by history's greatest minds.
Great psychiatrists and psychotherapists, eccentric poets and playwrights, ancient Chinese philosophers, ultra-successful entrepreneurs, even incarnations of supreme gods. r
It's time for spring cleaning, and that means de-cluttering our homes, but what if we go further and de-clutter the rest of our lives too? You undoubtedly have too much stuff. r