Tag Archives:
affirmations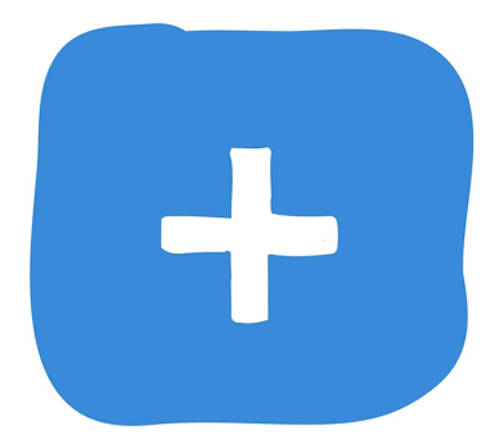 It's time we stopped deceiving ourselves with some of this positive thinking talk. r
I also discovered that in most other aspects of life, the ability to 'sell' honestly and confidently helped me to form good relationships, associations, and gain other rewards. With confidence and a belief in one's self, the pathway to a successful life becomes less rocky. r
Learn how to make your affirmations effective and powerful by feeling it, believing it, and repeating it. Do it the right way to leverage the power of affirmations and change your life in any way you'd like. r
Over the last 5 years I've made some radical improvements in my life. I've reached my financial goals, found an amazing life partner, built confidence, and become much happier.
How did I do all this? r
Over the years we develop empowering beliefs and limiting beliefs. Our success in life is determined by whichever is dominant. Those with dominant empowering beliefs achieve more, suffer less and make a significant contribution, while those with dominant limiting beliefs achieve less, suffer more and do nothing of much significance. r
You've probably read over and over (ad nauseam) about the power affirmations and positive self-speak have. Pick up a number of resources or talk to the experts and chances are you will hear about them in some form.
While I am one who strongly supports optimism, ambition, and aspirations, often there is something very important that is left out of the conversation when talking about affirmations. r