Tag Archives:
achievers
That's the power of habits. Good or bad, it can stick to you for a long time.
When we are in the privacy of our homes, it's easy to slip into these actions and thoughts because there's no one there to remind us, filter us, or judge us — except our families whom we often take for granted. We expect them to love us in spite of our bad behaviors.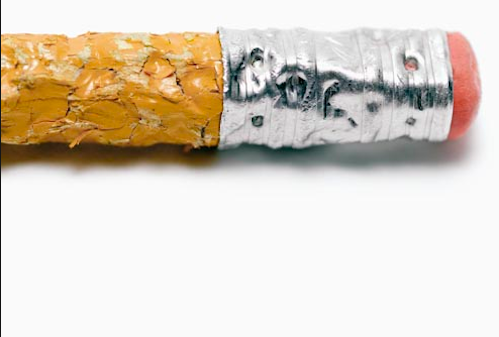 Is it possible to train yourself into a more focused person? It is if you start developing the right habits, which we will discuss below.
What separates the high achievers from the also ran's, the scorers from the mediocre, the successful from the ordinary. The answer greatly lies in the habits practiced by them over and over again so much so that they become intertwined with their personality.