Recent Articles
Good communication is imperative for the long-term success of any relationship. But what makes for effective communication? r
We all have moods which can affect the way our physical body feels (and operates), as well as how we deal with other people and situations. Our moods can affect and infect others. You wouldn't purposely infect someone with your germs, so why would you infect them with your mood?
Few of us were taught how to self-soothe or manage our undesirable emotions; therefore, few people are able to maintain a steady level of "good" mood all day.
Unfortunately, there are many times throughout the day that when our not-so-good mood can affect the proceedings and the outcome of a situation. The following suggestions can be used before any important event and they can be used when you recognize that you would rather be in a better mood.
Our moods are generated by our thoughts. All the ideas below will get you out of your head, and into your body, specifically, your vibrational body or spirit.
They will also get you out of the past where sadness and anger live and out of the future where fear and anxiety live. Each one will bring you into the present moment where there is nothing but peace.
The two main moods we generally wish to get out of are stressed moods (anxious, fearful, frustrated, overwhelmed, and angry) and sad moods. We can then choose to calm our mood or to uplift it.
Dwelling in a depressed, anxious or angry mood is unhealthy for your physical and vibrational bodies. We are energy bodies, and we vibrate and resonate, therefore, our moods have a tone. Change the tone, change the mood.
You can change your tone through any of your senses; however, I don't recommend using your sense of taste, as it can lead to overeating. You can also change your tone by using high-frequency thoughts, words and actions.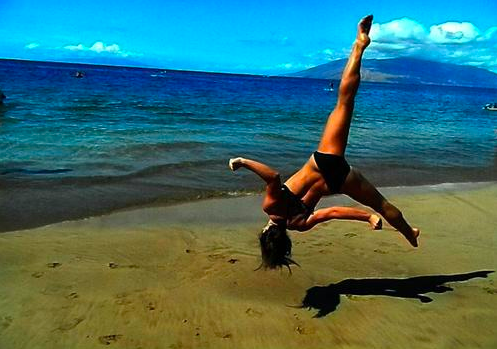 Believing in yourself is another way of saying having confidence, but I think it is a much more explicit way to say it. It explains what is required.
What is confidence? Confidence is often linked with self-esteem and self-worth. It is self-assurance. It is believing that you have much to offer and that you are valuable. Much of that is gained through accomplishments and successes. Some of that is gained through other peoples opinions.
Confidence in yourself also means trusting yourself to be able to handle any situation that comes your way. This means preparation by gaining knowledge and experience. r