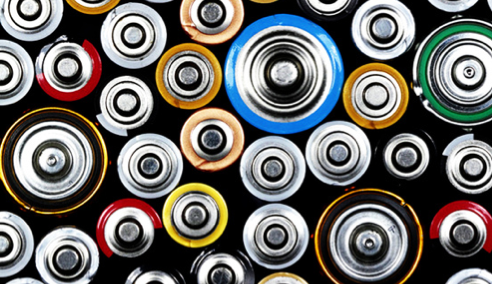 Do you feel like you're low on gas, energy wise?
You know the feeling where everything seems to be a drag. Even getting up from the couch is a big feat.
And It's not that you're lazy. I mean, you want to do stuff, but the drive just isn't there.
To get you through these bad times, here are the 7 tips I found to be the most helpful when you want to boost your energy levels.