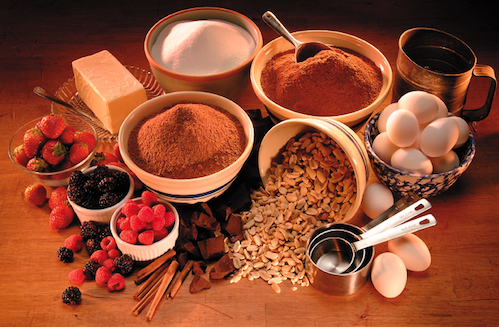 I'm not getting much sleep at the moment.
I'm up until midnight most nights, even beyond, and sometimes I wake up at 4am in the morning with my mind buzzing and energised.
I'm also the busiest I have even been in my life.
Tired? Exhausted? Stressed? Anxious?
None of the above.
I'm excited!
I can't help but jump from my bed when I wake in the middle of the night and get to my computer and press the 'on' button. I sit there waiting eagerly in the darkness for the bright white glow of the screen to light up my face.