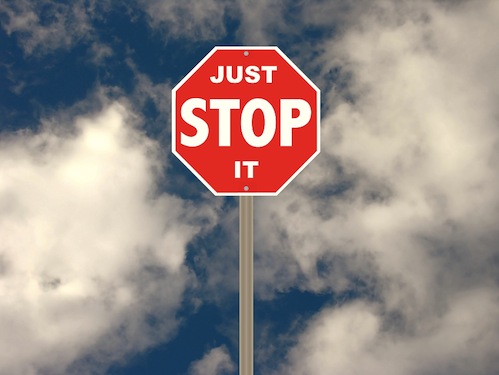 Creating a new habit is hard.
It's so hard that we fail at it repeatedly.
We begin with great intentions, but inevitably we begin to slack off and ultimately drop the habit altogether.
And that does a number on our self-esteem. We feel like losers. So we pretend we don't really need the habit — that we never wanted it in the first place.